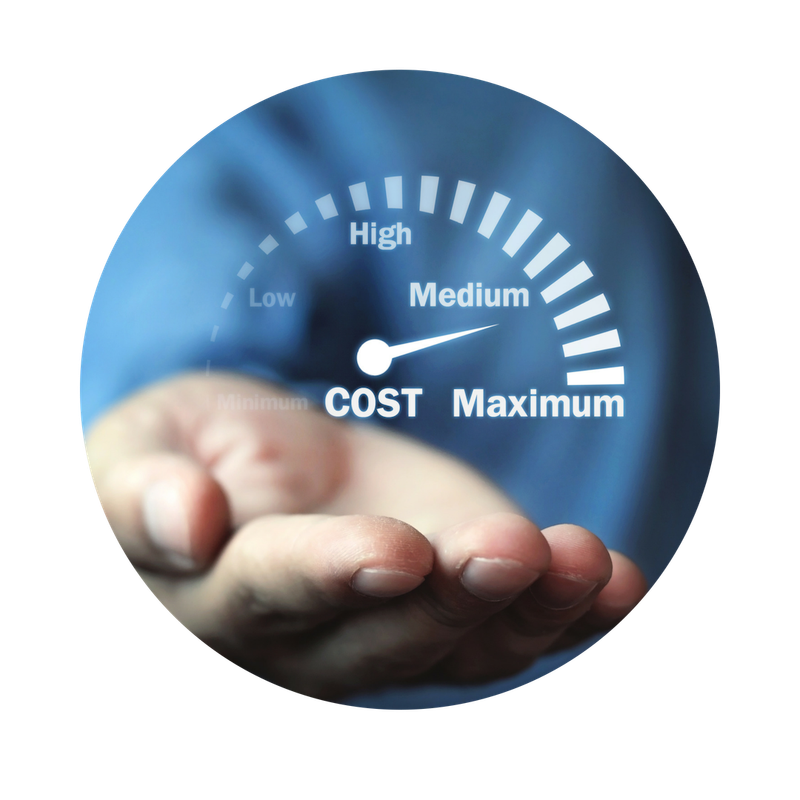 Bill Reduction is our initial priority and achieved through gaining an understanding of your Business, your needs and goals and clearly defining through our Audit Systems and Industry Knowledge where savings can be made.
We help you improve Service Quality and Capacity. Our strategic sourcing and knowledge of the Market, Vendor Offer's and Product Pricing are essential for identifying areas in your Network to re-structure for Optimal Bill Reduction.

On average we save our clients 25-40% off their Telecommunications bills.