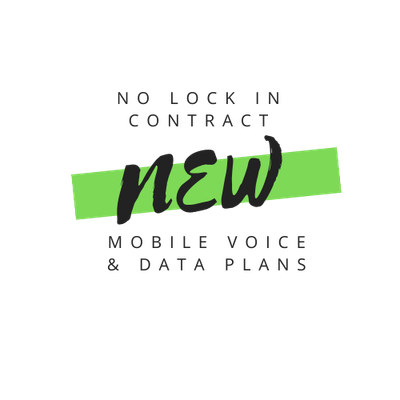 At OneRo we believe Communications can be Simplified - We are about providing Innovative Turn Key Solutions for your Communications Network.
We invest in understanding your unique needs and identifying areas for potential streamlining, re-structure and eliminate excess costs on your Telco Services.
Our 25 years of experience across varying Industries from Corporate Mining Enterprises to Family Owned Business - coupled with our Analytics, Auditing and Reporting Systems enable you to take control of your Telecommunications .
We will Identify where monthly savings can be made and where strategic Solutions can be implemented providing you with reduced costs and an optimised Network inline with your future vision SIMPLY.
Lets think "Small Business Costs with Big Business Features", empowering your Business with knowledge of the latest technology offer's and benefiting from our Multi Channel Provider's Services, Products and Solutions.